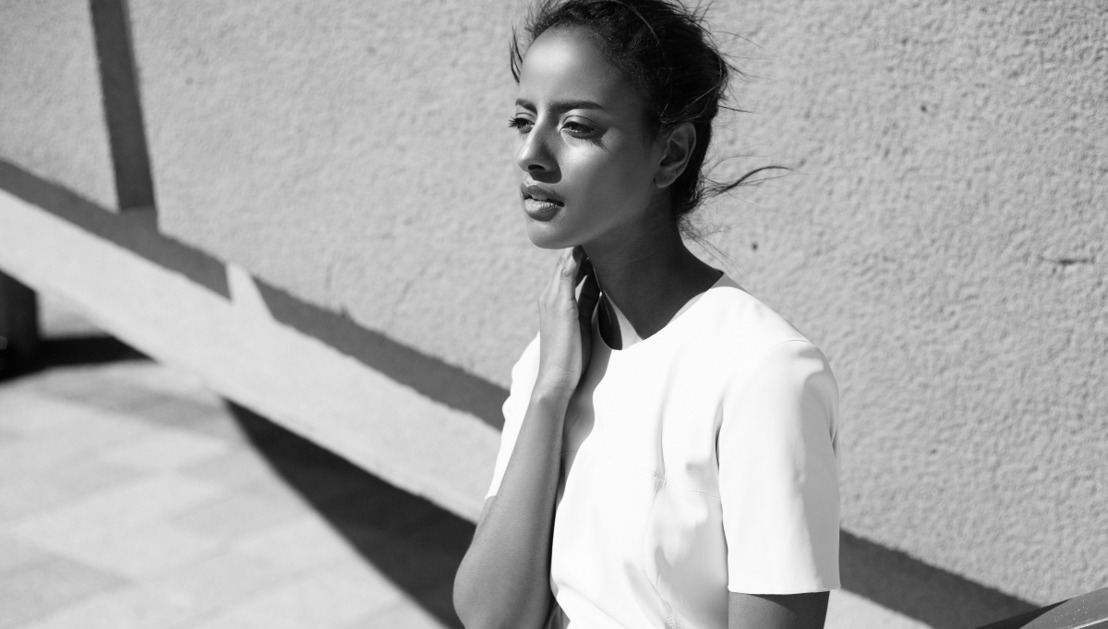 Sara Nuru - a German Dream
Her first book "Roots" will be published Oct. 14th, 2019.
Sara Nuru is an entrepreneur, model, speaker, author and ambassador for Menschen für Menschen (People for People). In addition, the Federal Ministry for Economic Cooperation and Development (BMZ) appointed the Ethiopian in 2018 as ambassador for Fair Trade.
After Sara Nuru wins the casting show »Germany's Next Top Model« at the age of 19 as the first person of color, she suddenly finds herself in the spotlight. This is followed by job offers and travels around the globe.
Sara is grateful for the opportunities and success, but after a few years, the daughter of Ethiopian immigrants begins to question her path. The search for her roots leads her to Ethiopia, where she is an ambassador for Menschen für Menschen (People for People).
Through conversations with the many strong women there, Sara also finds the courage to go her own way and free herself from the expectations of others. Together with her sister Sali she founds a food startup, nuruCoffee, and an association, nuruWomen. With microcredits, this association enables Ethiopian women to lead a self-determined life - by doing so Sara and her sister open up new perspectives in the country of their family and can thus give back something of what their parents have made possible for them in their new home country Germany.
Sara is considered a manifold, courageous, young woman with a tremendous radiance. She always follows her heart - whether as a model in a global campaign with Hollywood stars or in the home country of her parents: Ethiopia. Armed with the necessary courage she is capable of moving things: she changes the lives of people in Ethiopia and at the same time also how we may see the country.
She touches the people she meets and inspires girls and women worldwide to trust in their inner strength and to go their own way.
Sara's story is the story of successful immigration from the perspective of an Ethiopian girl and young woman who grew up in Germany. Her book "Roots" will be released on October 14th by the renowned Goldmann publishing company.
Recent brands she worked with:
H&M Conscious Collection - global campaign, Chloé "Nomade", MINI, Olay,
Management:
Stefanie Kim | MD | [email protected]