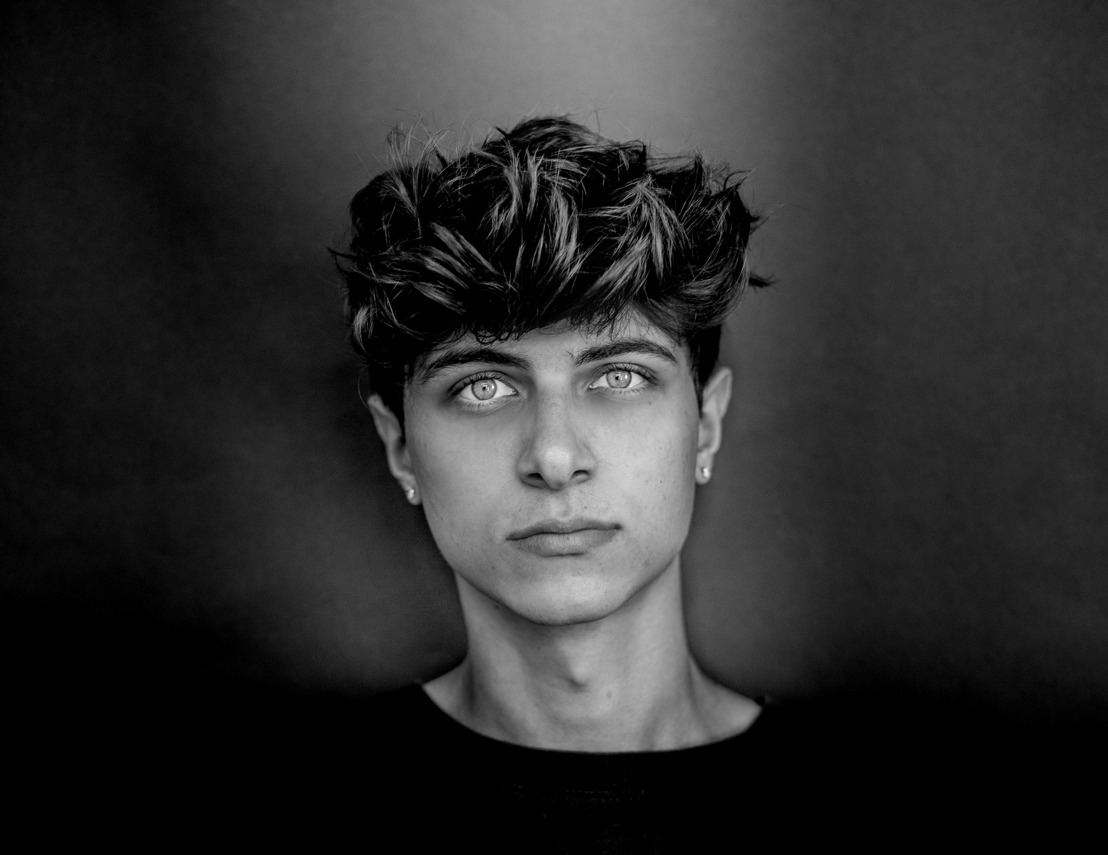 Lukas Rieger - english version
Singer, Songwriter & Social Media Powerhouse
Three Top 10 albums, sold-out European tours and the german singer with the biggest social media reach - welcome to the world of Lukas Rieger. This year he reached a new benchmark: ​ 4 million followers at TikTok and over 2 million followers at Instagram.
Did we mention his biography? It was a #1 book bestseller when he published it by the age of 18. ​ By the way he just turned 22 this summer.
Growing up in a village his school peers made fun of his passion for music. He kept on dreaming and singing, startet with cover versions at YouTube, made it to "The Voice Kids" when he was 15 and took the hearts of the viewers by storm with his witty rap performance of "Can't hold Us Down" by Macklemore & Ryan Lewis.
Being a digital native he quickly realized how his TV performances benefit his social media performance at a time where we all were new kids to the social media game. So his followership grew. He continued to follow his dream, travelled to LA and worked with Riley Urick (Usher, Jennifer Lopez), das West Coast Rap-icon Claudio Cueni (2Pac) und T-Coles. His first album entered the #3 album charts, mass hystery wherever he showed up - he was the german wunderkind by the age of 16. ​
Andy Warhols 15 minutes of fame do not apply for Lukas. He is driven by his passion for music and an instinct for sustainable succcess. He's involved in song writing and production and impressed the renowned producers with his talent and ambition.
His fans ( #teamrieger) look up to him and love his authenticity. The way he puts family values on social media, his engagement for inclusiveness and at the same time the young men who enjoys to explore the world. The shortcuts for quick fame don't apply to him. He waits for the right moments and remains patient. Quality over quantity.
He captures the Zeigeist just by being him and is a most wanted brand ambassador. Still - he chooses very carefully which projects to take on. If you scroll through his instagram feed you'll notice the handful curated partnerships.
He is not afraid to leave his comfort zone - ​ he synchronized the main character in "Bigfoot Junior" and wrote the title song of the movie. 2019 he gives his acting debut playing a popstar in "Lotta Leben". 2020 the President of Germany included Lukas in the graduation campaign of Germany. One year later Lukas was chosen again - this time side by side to soccer superstar Toni Kross, actress Sibel Kekili (Game Of Thrones) and Johannes B Kerner ( a german TV host) for the official Voting Campaign of President Steinmeier.
What's next, Lukas?